DLI2015
Harriet Irving Library, University of New Brunswick, Fredericton.
28 - 30 April 2015
New this year!
This year we're having a Statistical Literacy/Boot Camp on the first day.

Be sure to check the box when you register!
Registration
Accommodations
Please note, as in the past travel costs for one representative per DLI Institution may be reimbursed. For information on travel authorization requests, please contact Renée Rocan.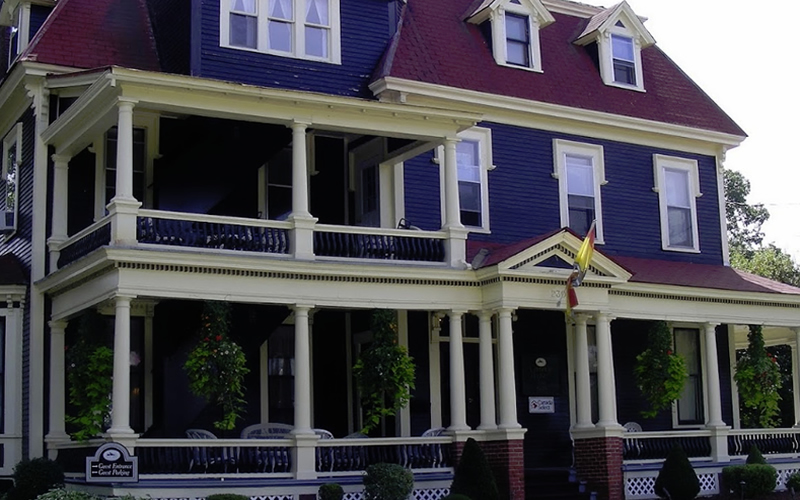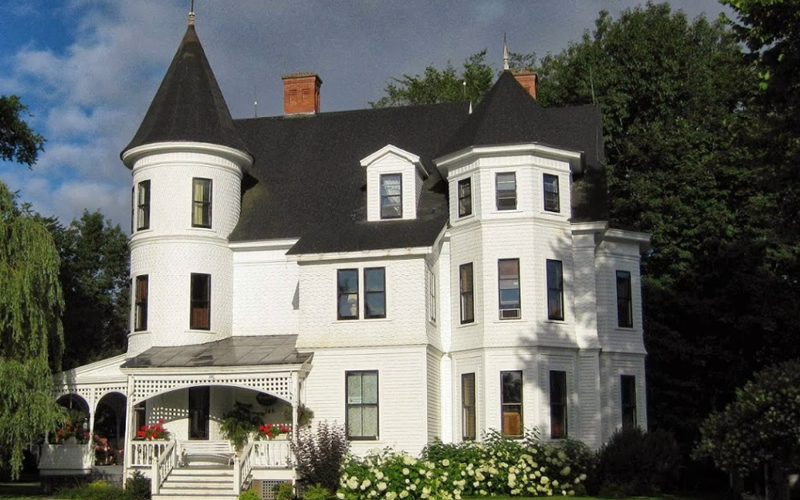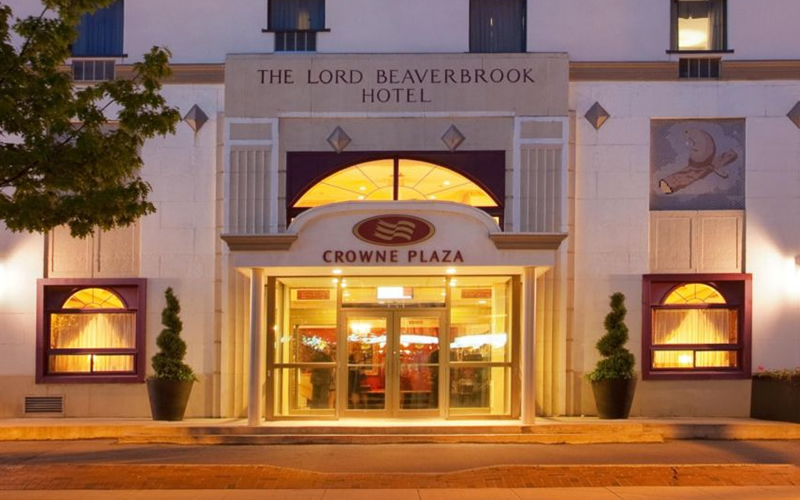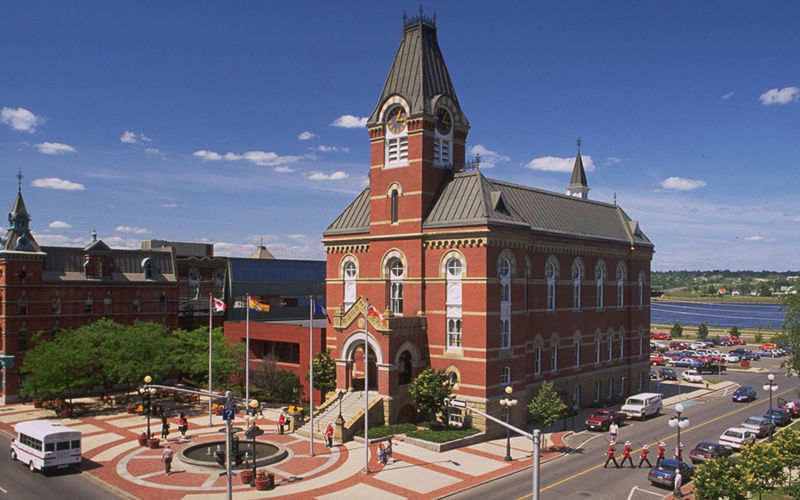 ---